Our ethos is simple: we're always learning so we can always offer the highest level of service.
Our listings offer something for everyone. And if you don't see what you're looking for, reach out. We promise we know how to find that perfect new home.

WE STRIVE FOR QUALITY IN EVERYTHING WE DO
We play to our strengths. We ensure every detail is handled and hugs are always available. Careful, respectful and always ready to help, we don't rest until our clients are happy.
Margaret
An award-winning, high-achieving realtor with almost two decades experience in the Vancouver market, Margaret never fails to go the extra mile for her clients. Fluent in English, Mandarin and Cantonese, she has a Bachelor's degree in Commerce and Economics from the University of British Columbia and has been professionally trained by world-class masters of real estate.
Margaret loves working with her clients—getting to know each person's story and helping them succeed with one of the most important assets in life. By the time she's helped you accomplish everything you set out to achieve in real estate, she'll not only know your favourite wine, she'll also know which cheese you prefer to nibble while sipping a glass.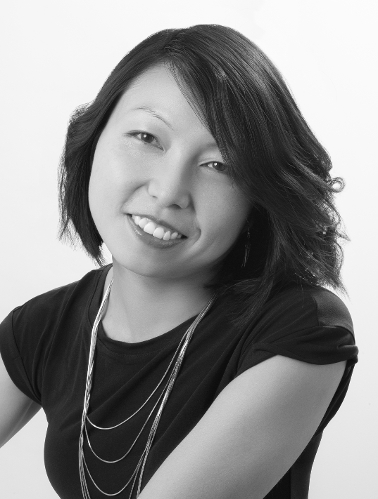 CONNECT WITH US
We pride ourselves in offering the best real estate advice and service possible, and we're always happy to take the time to answer any questions you have. Don't hesitate to reach out! And if you like insights and helpful tips, our newsletter is for you.