Client Appreciation Day 2018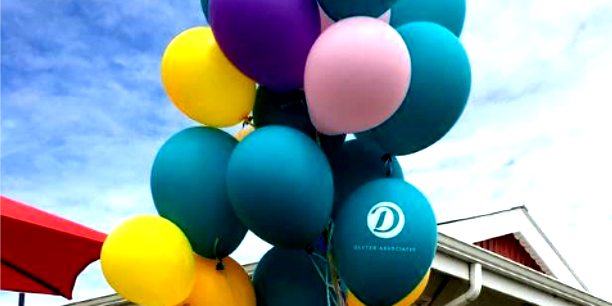 Every year we like to show our clients just how special they are to us.
OUR STORIES
From wine and cheese speciality showings to making that next great connection, we're always busy, always serving. Here you can enjoy our stories and see how we support each and every client.
Dexter's Annual Awards
We're proud to announce that Margaret was recognized for her incredible year in 2018 by her brokerage, Dexter Realty. Here's what they have to say about their awards: https://dexterrealty.com/insights/2018-award-winners/