WITH YOU EVERY STEP OF THE WAY
Purchasing a home can be one of the most stressful situations you'll ever encounter. We provide you with the highest level of service and support, so you can enjoy an easy, successful and hassle-free experience.
We're experts on finding your perfect new community in South Delta, Richmond, Vancouver Westside and the University of British Columbia.
---
TAKE OUR TIME
Before we start your search in earnest, we take the time to get to know you. Your time is valuable and by carefully considering your needs and wants, we'll tailor your search in all the right ways.
ON OUR RADAR
Once we know what you're looking for, it's always on our minds. We attend weekly agent tours and meetings, and keep our ears tuned for any properties that match your needs.
FULL SUPPORT
When you're ready to make an offer, we'll explain the process, discuss all your options and prepare all the necessary legal documents. Most importantly, we negotiate every point for your best interests.
FORWARD SERVICE
We do more than see you through the process of mortgage finalization, inspection, and liaise with the conveyancing lawyer until you've got the keys to your new home. We leave you ready for the future with a lovely welcome basket & customized, completely unique-to-you HOMEOWNER INFORMATION BINDER which includes all the information related to your home.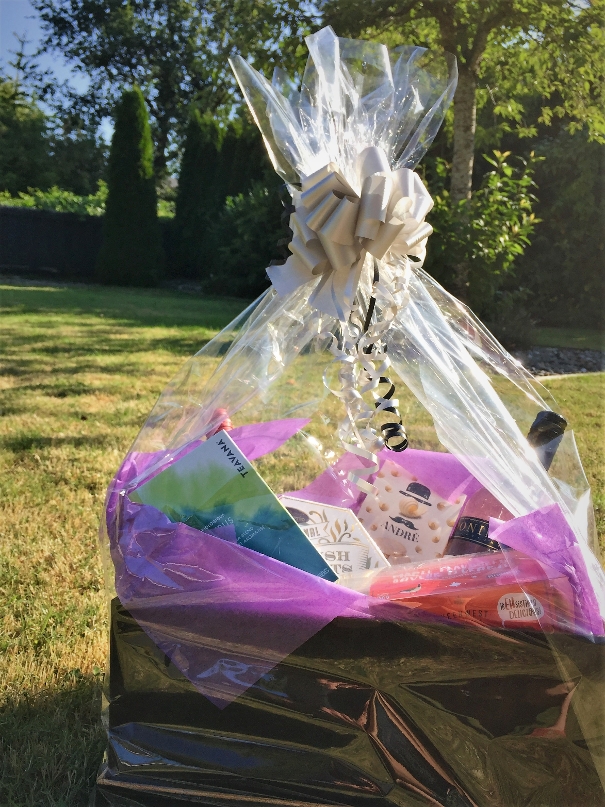 READY TO START YOUR SEARCH?
We can't wait to help you find the perfect new home, in the community that's just right.
CONNECT WITH US