WE KNOW HOW TO SHOWCASE YOUR HOME
Each of our sellers enjoy the highest standards of professional service. By providing you with the best service possible, we make the process of selling your home easy, successful and hassle-free.
We're experts on selling property in South Delta, Richmond, Vancouver Westside and the University of British Columbia.
---
PERSONALIZED APPROACH
Before we start your search in earnest, we take the time to do a full walk through your home. This let's us appreciate everything your home has to offer, and plan a picture-perfect presentation.
EXPERT MARKETING
We'll showcase your home in all the right places to all the right people. From social media to the MLS, every Lower Mainland REALTORⓇ and their clients will know what your property has to offer.
UNDIVIDED LOYALTY
As our client, you have our complete support and attention. We keep you informed every step of the way, follow up on every potential sale, and protect your negotiating position at all times.
YOUR MARKETING MAP
We'll make you a custom, completely-tailored-to-your-property marketing calendar. Colour coded and covering every milestone, this calendar offers a comprehensive plan makes staying on top of your sale as simple as enjoying a cup of tea.
---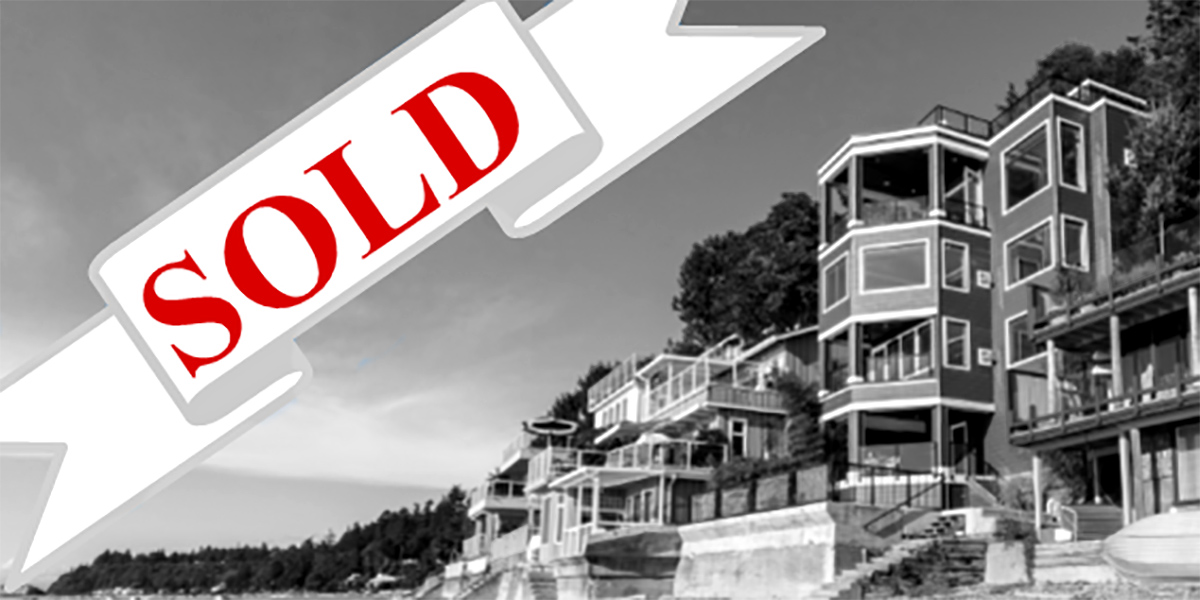 CONNECT WITH US
We can't wait to help you find the perfect buyer for your property, and we'd be happy to arrange an initial consultation so we can show you everything we have to offer.
CONNECT WITH MARGARET & JOHN